Self drive Scenic Rim Country Charm® Discovery Tour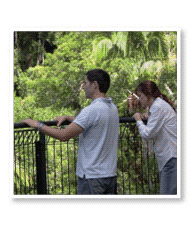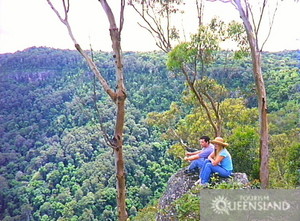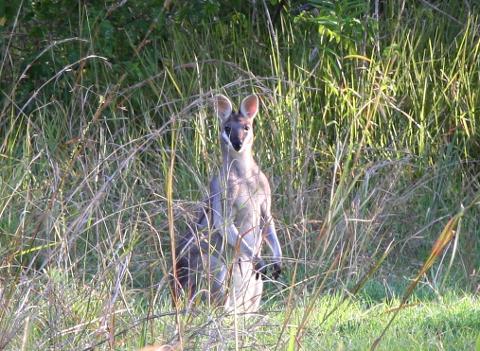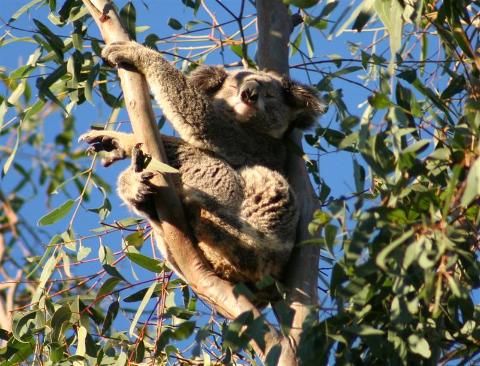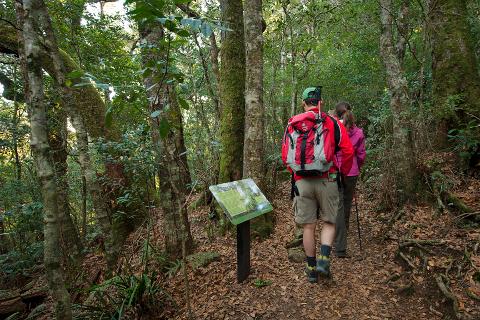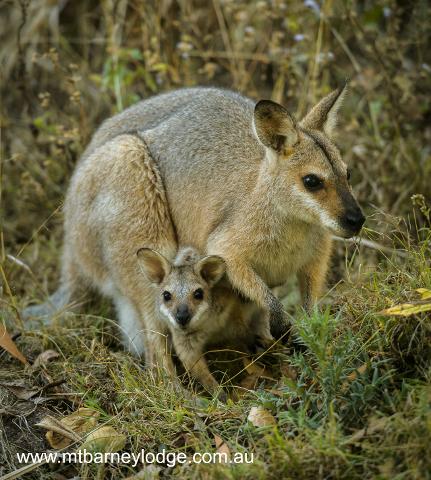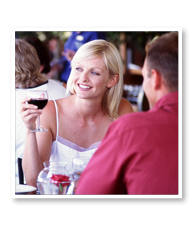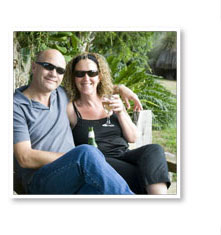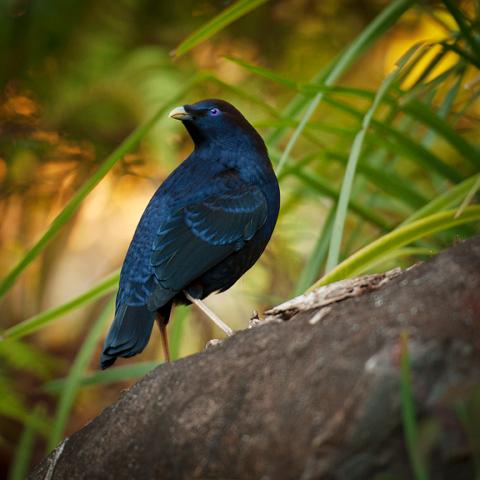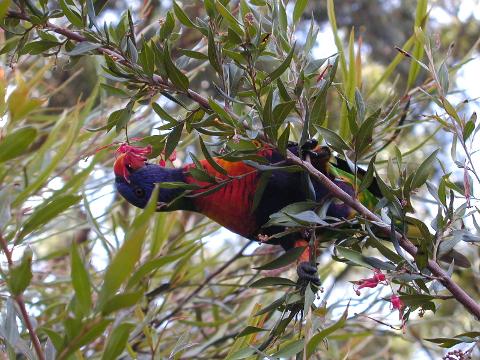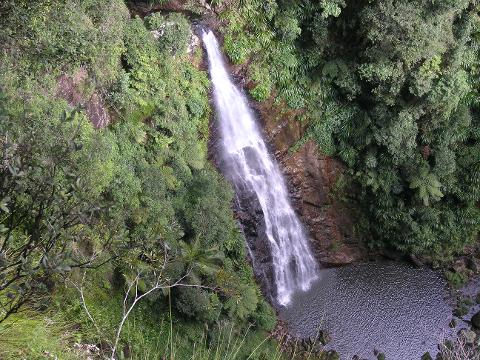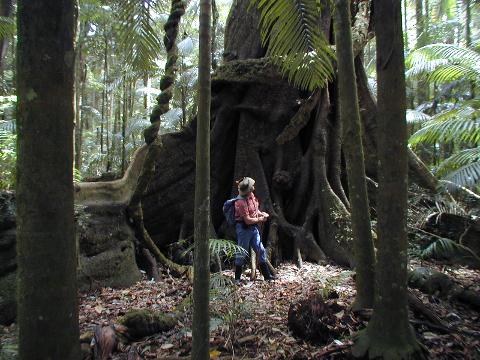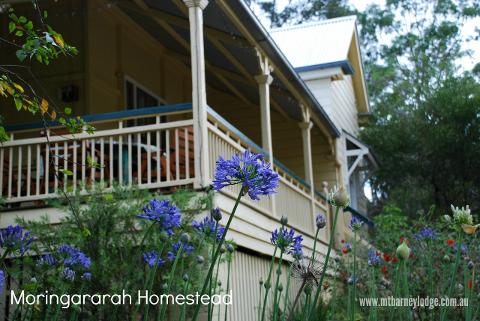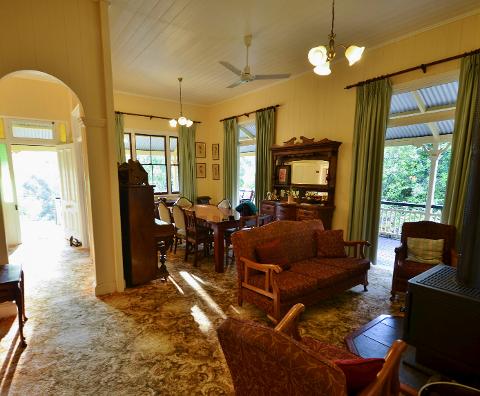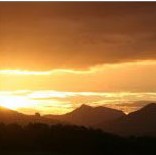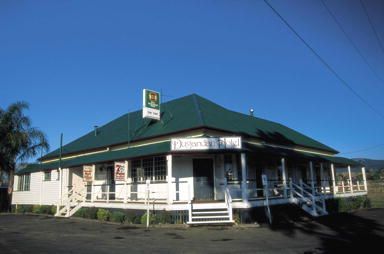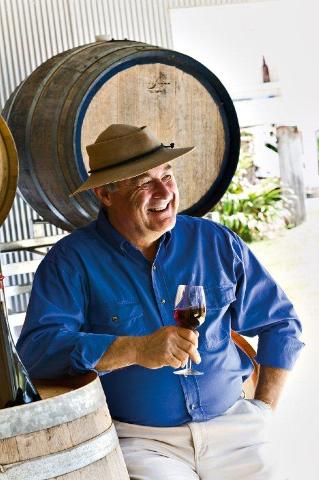 Duration: 3 Days (approx.)
Location: Queensland
Product code: Three and Four Day Options
Now, you can discover the beauty of Southeast Queensland's Scenic Rim, with a very affordable, 3 or 4 day self-drive holiday.
Commencing just over one hour's drive from Brisbane (and even closer to the Gold Coast), this truly unique, easy drive tour package introduces travellers to volcanic peaks which provided the substrate for the lush rainforests and open forests of the Lamington National Park and much of the other high country of the beautiful Scenic Rim.
This brand new tour package offers an exciting and detailed itinerary which links a variety of quality rural (including heritage) and ecotourism experiences as well as an introduction (including a tour handbook) to the region's landscapes and wildlife. Quality accommodation in stunning locations, a wine-tasting at a leading regional vineyard, a heritage experience, and all meals are included in this unique package, with also the opportunity to gain some insights about indigenous aspects of
cultural heritage.
Two packages are available:
Three Day/Two Nights Tour: Accommodation (four star) at the COVIDSAFE Advanced Ecotourism Mt Barney resort located next to World Heritage-listed Mt Barney National Park near Rathdowney. All inclusive price: $889 pp (weekdays), $1,099 (including weekend night) or $1,309 (including weekend night, single supplement).
OR
Four Day /Three Nights Tour: An extra one night's accommodation in the COVIDSAFE Advanced Ecotourism O'Reilly's Rainforest Retreat located adjacent to the Lamington National Park . All inclusive price: $1,139 pp (weekdays), $1,499 (including weekend night at Mt Barney) or $1,709 (including weekend night, single supplement at Mt Barney). To stay at the recently reopened and COVIDSAFE Sky Lodges at Binna Burra, a higher price will apply, details of which can be obtained on application.
To book your Country Charm® Discovery Tour, contact one of our friendly travel consultants at Wye & James Travel Associates, 10 William Street, Turramurra NSW 2074 Phone: +61 (0) 2 9488 8388 Freecall: 1800 111 238 (Australia only).
Other Travel Arrangements:
Wye & James Travel Associates can also arrange both competitive air travel to Brisbane or the Gold Coast and/or competitive rental car rates, especially offered for Country Charm® discovery tours through special arrangements with Avis Australia.